Protocol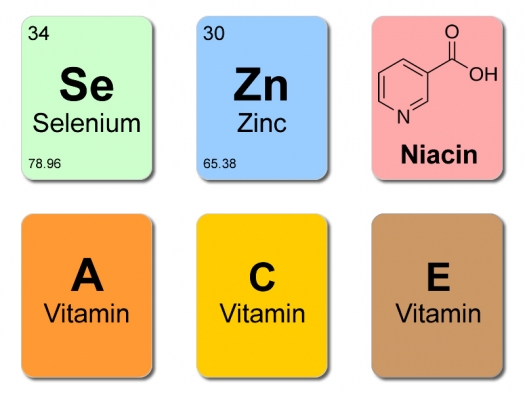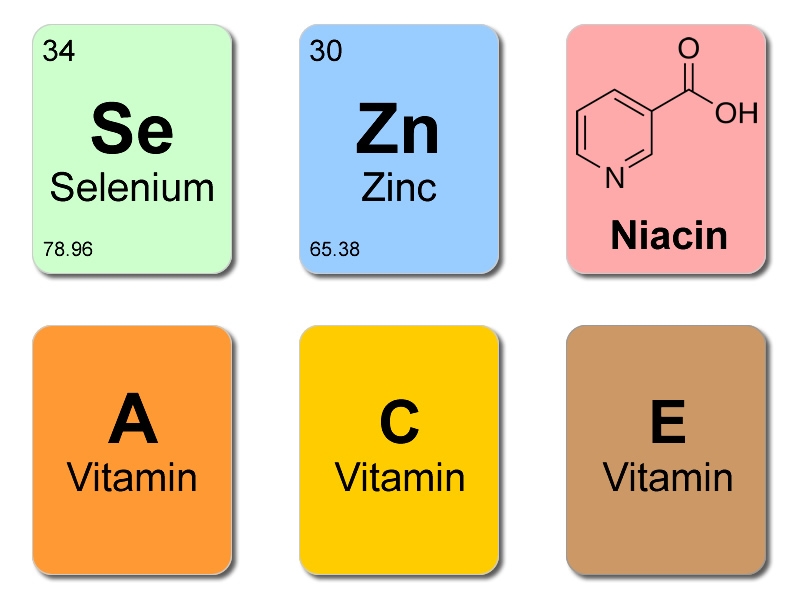 Based on 2005 estimates, 38.6 million people were living with HIV worldwide with 4.1 million new infections and 2.8 million deaths as a result of AIDS. In Sub-Saharan Africa, 24.5 million people were infected with HIV in 2005 accounting for 64% of the world's HIV population. Nearly 2.7 million were newly infected and 2 million died due to AIDS in this region. In Ghana, an African country with a total population of about 22 million, an estimated 320,000 people were living with HIV with 30,000 deaths every year resulting from AIDS. Moreover, only 38% of women and 44% of men in Ghana aged 15 to 24 correctly identified ways to prevent HIV.
In 2006, 8.4 billion U.S. dollars were spent on prevention programs while 3 billion U.S. dollars were directed toward care and treatment globally. In 2007, the costs of prevention, care and treatment programs are estimated to increase to 11.4 billion and 5.3 billion U.S. dollars, respectively. Total AIDS funding in 2006 was 14.9 billion U.S. dollars and projections for 2006-2008 indicate funding will increase to 55.1 billion U.S. dollars.
HIV/AIDS not only debilitates the lives of those infected with the virus, but also creates a tremendous financial and emotional burden for their caregivers and drains the resources of local public health systems and global outreach organizations.
Millions of individuals worldwide continue to be newly infected with HIV every year. Nutritional supplements may prove to be a safe, effective, inexpensive, and easily accessible adjunct to standard care. It may delay the progression of AIDS, decrease early mortality, and increase the quality of life of HIV-positive patients.
This treatment can serve as an inexpensive adjunct to individuals who may be taking antiretroviral therapy. Preliminary research indicates that antioxidants such as selenium, zinc, vitamin A, C, E, tryptophan, niacin, glutamine, NAC and other important vitamin precursors may improve the quality of life for HIV-positive patients by reducing symptoms such as diarrhea and fatigue. Supplements may also help strengthen the immune system and potentially reduce viral load in the body.
Testing through a randomized controlled pilot study will be a monumental advance in determining the effectiveness of nutritional supplements.
About the Author