Homeopathy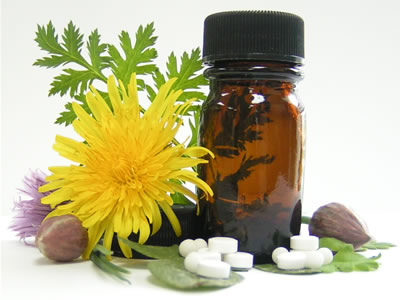 Homeopathy is an approach to balancing the body using the theory that like cures like. It is a science that was developed by Dr. Hahnemann in 1796.
Jeremy Sherr is a world renown homeopath and educator who is giving his gifts to humanity by helping fight AIDS in Africa.
FAIM visited The Guamani Clinic, a government supported public health centre situated in the homonymous, low-income and very populated section of Quito, Ecuador. On the outside, this clinic seems like the typical public health facility. Inside we discovered that it offers an array of complementary and alternative therapies including homeopathy.
FAIM is collaborating with Dr. Vasquez and some of his medical students to implement a series of complementary and alternative medicine research projects studying the effects of homeopathy and immunological parameters.
Meet the Founder

Businessman and retired Congressman Berkley Bedell founded the Foundation for Alternative and Integrative Medicine in 1998. Learn more...
Gifting Opportunities
FAIM depends upon public donations to continue its work. You can help!
Giving options include: