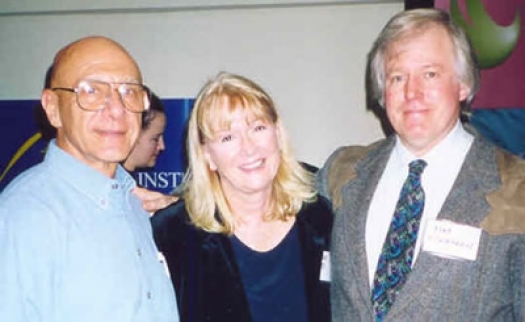 The Foundation for Alternative and Integrative Medicine (FAIM) is committed to retrospective and prospective clinical research to obtain the most valuable data.
Investigation
Search the world for effective, nontoxic, and low-cost alternative medical therapies.
Research
Conduct retrospective studies and partnership with medical facilities, foundations, hospitals, and universities for the development of clinical trials to demonstrate the effectiveness of a therapy.
Implementation
Disseminate information on new frontiers in science and medicine and encourage adoption of cost effective therapies through global networking, conferences, publishing books, and internet web site postings.