Child Health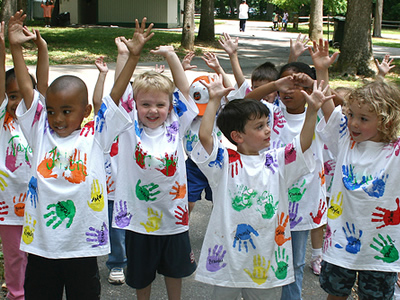 Photo by woodleywonderworks | Creative Commons
Giving children a healthy start will have a positive affect on the rest of their lives.
Discover the stunning truth behind this essential "vitamin" – and the simple switch that's much, much better for you.
By choosing a healthy well-balanced diet before you become pregnant, while you are pregnant, and while breastfeeding, you will greatly improve the chances of growing a healthy baby with a healthy brain.
Is WiFi hazardous to children's health? Eliminating wireless technology in schools is a growing trend in Canada and Europe.
Research done over the last 22 years in Great Britain and New Zealand indicates that Sudden Infant Death Syndrome (SIDS) is an environmental poisoning in the crib.
Developmental disorders in children are typically diagnosed by observing behavior, but Dr. Aditi Shankardass knew that we should be looking directly at their brains. She explains how a remarkable EEG device has revealed mistaken diagnoses and transformed children's lives.
Meet the Founder

Businessman and retired Congressman Berkley Bedell founded the Foundation for Alternative and Integrative Medicine in 1998. Learn more...
Gifting Opportunities
FAIM depends upon public donations to continue its work. You can help!
Giving options include: